Hotel Info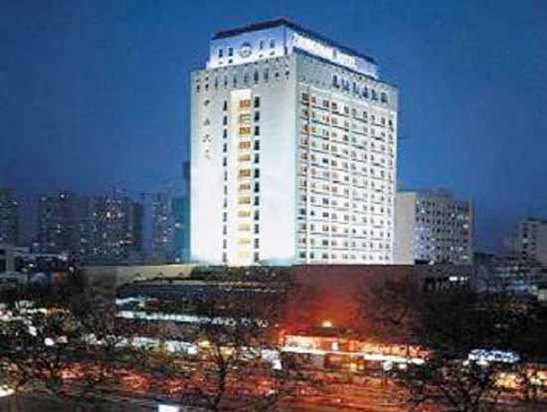 The Zhongshan Hotel (Zhongshan Dasha) is located in the vibrant downtown commercial area, close to the Presidential Palace, Nanjing University and Southeast University.

Rooms in this Nanjing hotel come complete with all the standard amenities including Internet access.

Guests can enjoy both Chinese and Western cuisines in the on-site dining outlets. In addition, there is a bar where guests can socialize over a drink.

Well-equipped meeting halls, a business center and a ticket office are also available in this Nanjing hotel.

When it comes time to relax, guests can get a massage, sing karaoke, play pool, use the fitness facilities or steamy sauna.