Hotel Info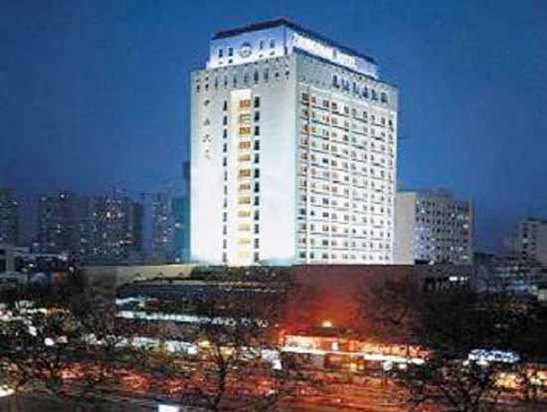 Zhongshan Hotel Nanjing
is located in the downtown of Nanjing. It belongs to the business circle of Xinjiekou and Confucius Temple. It is located at the intersection of Zhujiang Road and Zhongshan Road. It has zero distance connection with the subway Zhujiang Road station and convenient transportation. The hotel is close to Nanjing University, Southeast University, Nanjing Normal University and other well-known universities, with rich cultural heritage. The hotel is located next to the medical leaders such as Gulou Hospital, provincial people's Hospital, brain hospital and children's hospital.
The hotel is only one step away from Xuanwu Lake, Confucius Temple, presidential palace and Zhongshan Mausoleum, and can be reached by subway. The surrounding area is also the concentration of major shopping places. It is the first end of the electronic street. The geographical location is extremely superior, so you can easily feel the tourism charm of Nanjing.
The hotel is invested by Jiangsu Agricultural Reclamation group, integrating accommodation, catering and entertainment. The hotel covers an area of 25000 square meters and the main building is 16 stories and 66 meters high. The design of the Hotel integrates classical decorative art and modern facilities, with a unique artistic atmosphere. There are more than 200 rooms with complete functions, and the butler service makes you feel warm; There are elegant restaurants in the hotel, with famous chefs in charge of all kinds of traditional delicacies. There are also conference halls with different functions and multimedia business facilities. It is a good place for you to engage in business, leisure and tourism.
Breakfast price
: CNY48($6.7) / person
Breakfast time
: 07:00-09:30
Breakfast type
: Buffet, Set meal (Western, Chinese)